QF-21A Diaphragm Valve(200111047)
Product Detail
Product Tags
Inlet Thread: PZ19.2
Outlet Thread: W21.8-14
Dip Tube Thread: M8
Working Pressure: 15MPA
Gas Type: O2, Calibration gas
DN: 2
Approval: TSG
Automated testing process under ISO9001 ensures quality.
High leak integrity performance through 100% tests.
Diaphragms ensure that the gas will not come into contact with the valve operating mechanism.
Positive operation can be achieved by mechanical link of the upper and lower spindle.
Quick and easy operation due to ergonomic design.
1. The experienced R&D department of ZX has the capability of developing various new products according to new requirements.
2. Directly contacting with the manufacturer brings professional service for both technical and business questions.
3. Our designers adapt ergonomic design to make the users easily adapting the products.
4. Over-all quality control guaranteed by ISO9001 certification.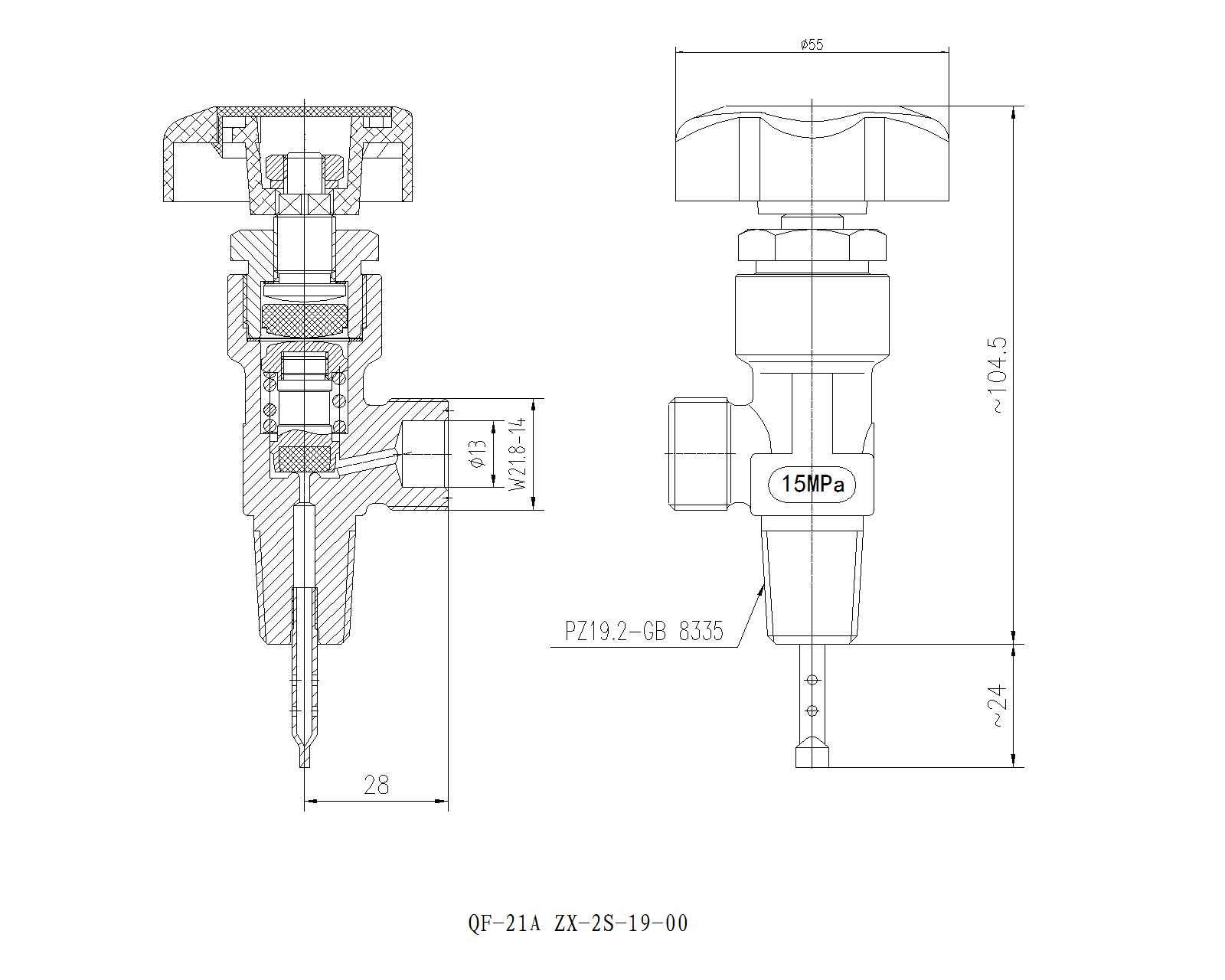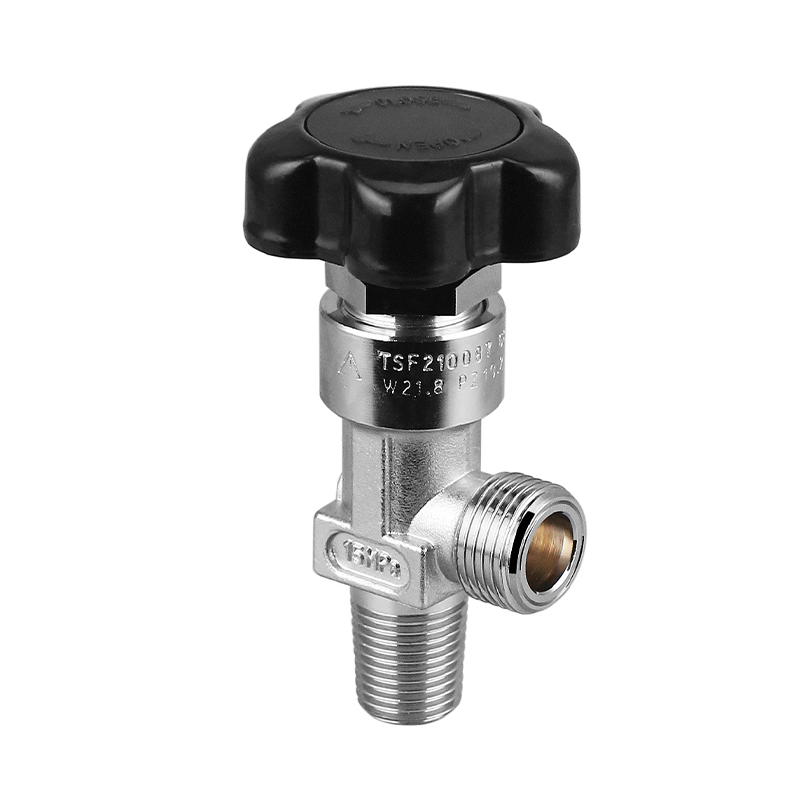 ---
Previous:
CGA870 Medical Valve(200111077)
---
Write your message here and send it to us