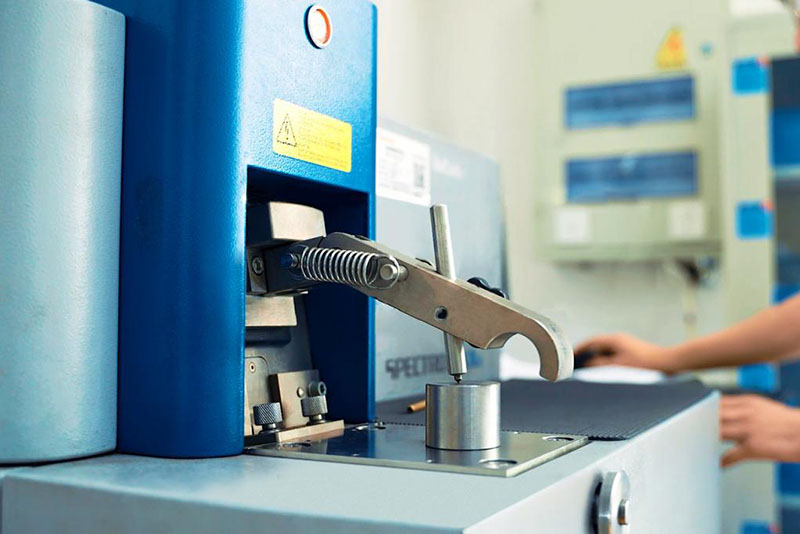 Material analyzing ensures the quality of every cylinder and valve.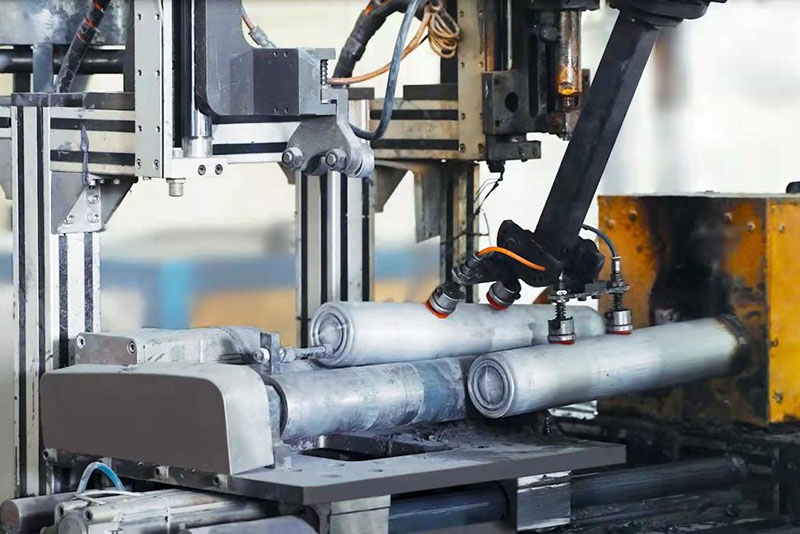 Automatic Shaping system brings accuracy and efficiency in cylinder shaping.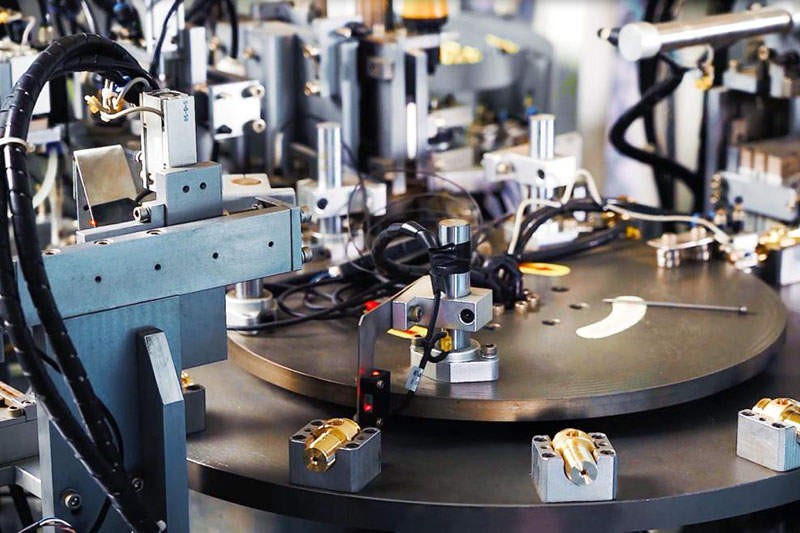 Automatic Assembling is far more efficient and reliable than manual work.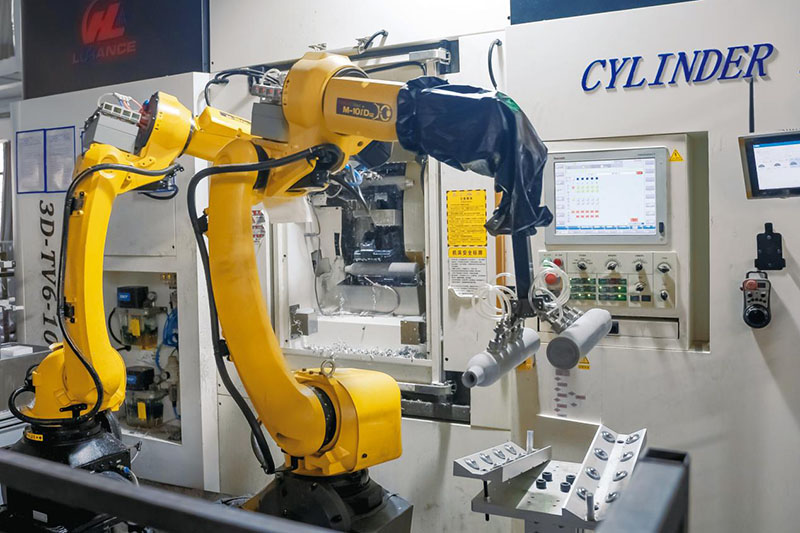 Automatic Processing system powers the high efficiency of production and makes every cylinder and valve almost perfect in every small parts of them.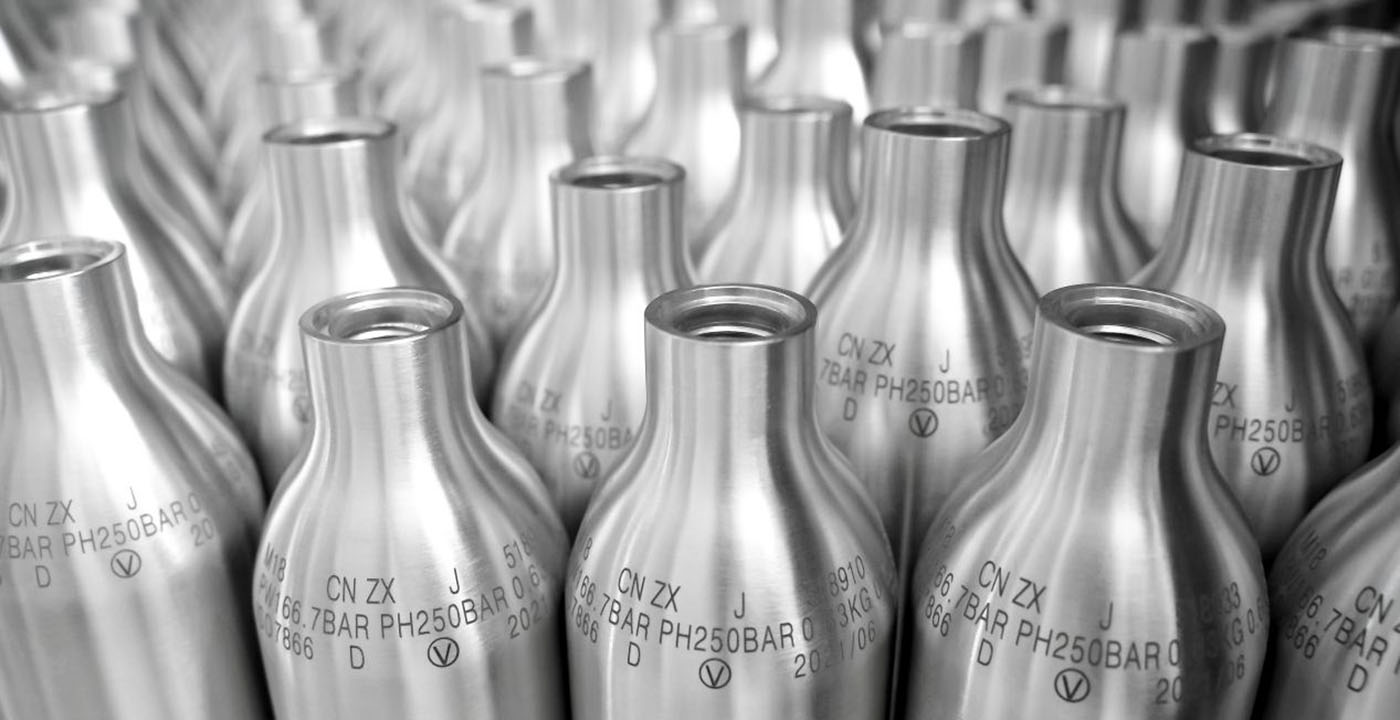 Food grade cleaning by ultrasonic cleaners with pure water under 70 degree. High-tech shaping machine guarantees smoothness of the cylinder interface. Spectrum analyzer ensures the raw material quality.