CGA580 Valve for Gas Cylinder(200111074)
Product Detail
Product Tags
Inlet Thread: 1 1/8-12UNF
Outlet Thread: CGA580/0.965-14NGO-RH-INT
Dip Tube Thread: 1/2-18UNS
Working Pressure: 1800PSI
Safety Device: 2700PSI-3000PSI
Gas Type: Ar, He, N2, CO2
DN: 5
Automated testing process under ISO9001 ensures quality.
High leak integrity performance through 100% tests.
Positive operation can be achieved by mechanical link of the upper and lower spindle.
Safety relief device is equiped for relieving gas while there is excessive pressure.
Quick and easy operation due to ergonomic design.
Heavy-duty forged brass body for durability and high pressure.
1. ZX Gas valves cover a variety of range, fully meets the different application requirements of customers.
2. To come up with the updating new demands of customers, ZX research & development department is capable of designing new products to meet them.
3. The advanced automatic manufacturing equipment integrates the different producing procedures and thus enhance the efficiency and accuracy.
4. Our designers adapt ergonomic design to make the users easily adapting the products.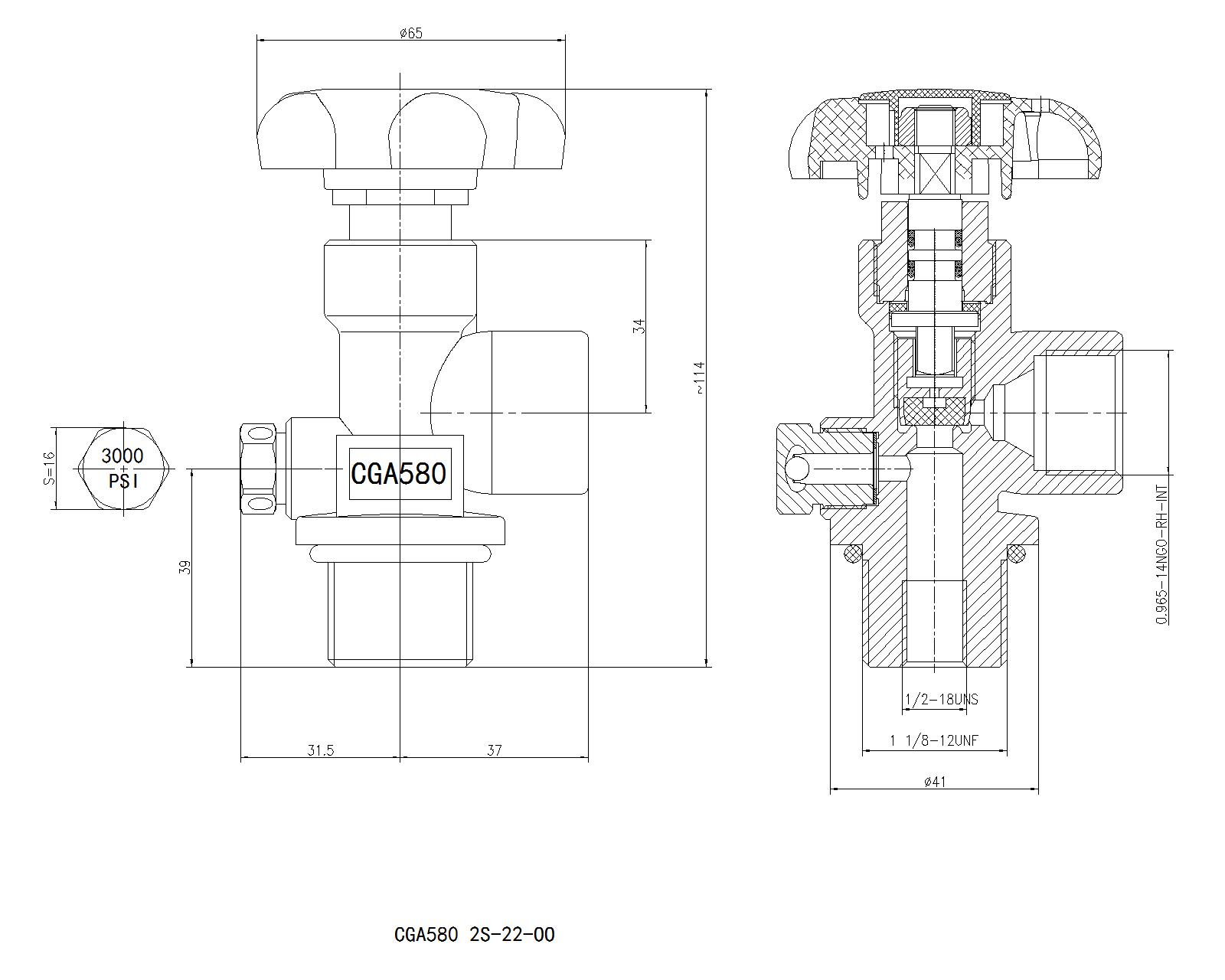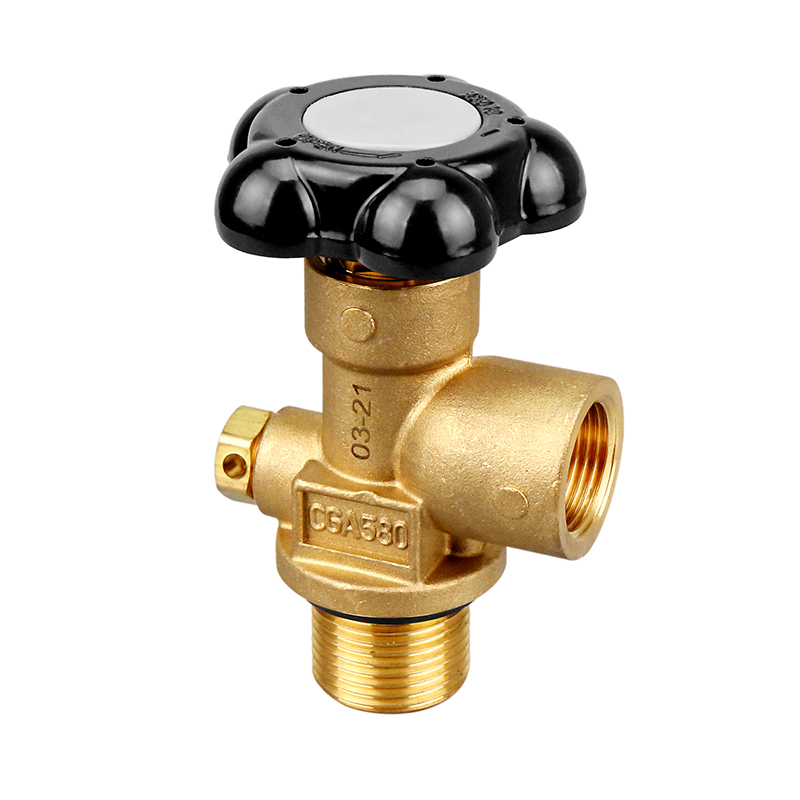 ---
Previous:
TPED Disposable Aluminum Cylinder
---
Write your message here and send it to us