NingBo ZhengXin(ZX) pressure vessel Co., Ltd. is a leading manufacturer of high pressure gas cylinders and valves located in No.1 JinHu East Road, HuangJiaBu Town, YuYao City, China,with its sales office in Shanghai, China. Over 20 million reliable cylinders are made by ZX and in service all over the world. We donate ourselves into the research and development of cylinders and valves since 2000, aiming to provide excellent quality products for beverage, scuba, medical, fire safety and special industry. Our production range covers rechargeable and disposable gas cylinders made of aluminum alloy or steel, and various types of gas valves. Rich experience in the industry and continually improving the effectiveness of our quality management systems enable us to achieve error free performance. 
Our quality control is ensured by strict conformity to the international standards including ISO and DOT, ZX factory is equipped with advanced automatic machinery and production system under ISO9001 to meet or exceed the requirements and expectations from our customers and the international standards.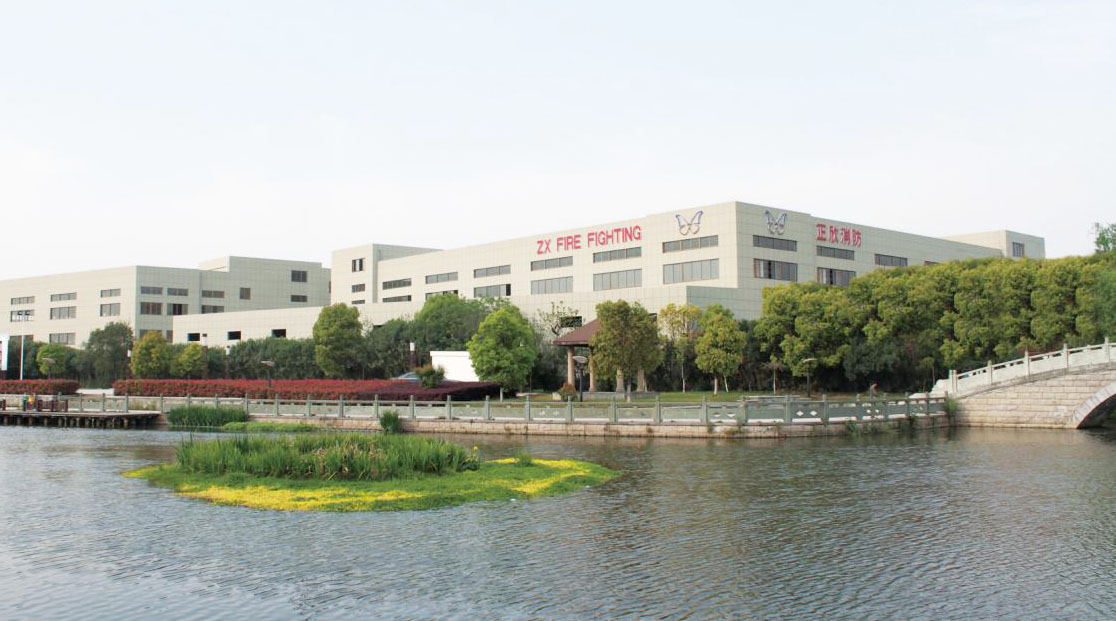 We hope to build long-term relationship with our customers, so we put emphasis on the after-sale service.Once their is any problem, we can guarantee it to be solved. All of our sales people provide their service hospitably to every customer.
ZX has passed over 20 years of growth.Now we are a qualified manufacturer in the industry. From the beginning we aim to step to the world, reach the top level of the world.It hasn't changed after 20 years.We invite you--our friend,to witness the ever growing life of ZX company,for the better future of gas industry. 
We put our customer to our top priority, so it's easy to do business with us through smooth communication.
We keep seeking better ways of working, and be innovative in new product development, production technique and managing system.
We gained a lot from cohesive team working,which finally benefits our customers.