With the increasing demand, the cream charger is becoming a competitive product, and you can now see it not only in restaurants, cafes, bars and clubs, but also in home.
Steel prices' keep falling 'in 2022
After entering December 2021, the steel consumption season arrived, the steel price had slowed down, but since April this year, the steel price has been in the decline stage, the rebar futures price also dropped from the middle of April this year to the current per ton of 5100 yuan to 3800 yuan, half a year to reach a ton of 1300 yuan level.
The decline in steel prices means that we can provide our customers with quality products, especially cream charger, at a lower price.
As one of the earliest manufacturers of cream charger in China, ZX aims to provide wholesalers, retailers and commercial enterprises with the best quality products at the cheapest price.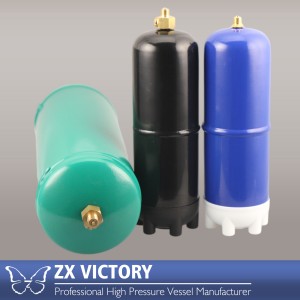 About Our chargers
The new and innovative ZX cream charger helps you save time on routine refills. Time that you can spend on making even more beautiful creations. ZX's premium cream dispensers can be used to prepare all kinds of dishes and drinks, ranging from the classic whipped cream to theatrical infused cocktails, to rapidly infused foams which are now widespread on fine-dining menus!
ZX focuses on efficiency, safety, durability, and premium quality. Designed to lessen any hassle in the kitchen, minimise errors and service delays so that you can make the most of your time. Our cylinders are professionally made resulting in higher quality.
Cylinders are made from high-graded carbon steel.
Fully disposable and recyclable.
Cylinders are not refillable.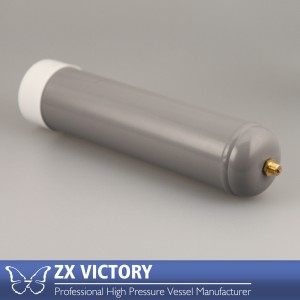 ---
Post time: Oct-18-2022